Home Sweet Home: We'll help you thrive there.
Agapé Home Care is passionate about giving quality care and peace of mind to seniors and their adult children in this community. It is our goal to help promote independence at home as long as possible. We will have a Registered Nurse perform an in home assessment. This is the time for us to understand your needs, wants and personality, allowing Agapé to choose the best staff member that can meet your needs. As a company, we are dedicated to staying affordable, providing high quality personal care, and providing our clients with peace of mind. If you are interested in pursuing a career in healthcare and delivering high quality service, please feel free to contact us in regards to open positions.
Over 10 years ago, our founder and Director of Nursing, Debra Foord, started out with a humble vision and a heart to serve those in need in our community. Through the years, Agape Home Care has steadily grown and touched the lives of hundreds of people. We are honored to serve seniors in our community, improve their quality of lives, and help them remain as independent as possible. We also take our responsibility as an employer very seriously and strive to be an employer of choice.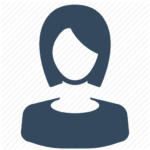 Our mission is to improve the quality of lives for our clients by providing high quality, compassionate, and dependable care. When our clients and their loved ones have peace of mind when it comes to their care, we know we are on the right track.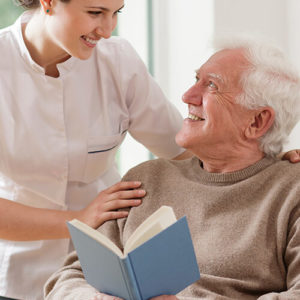 Debra Foord (Director of Nursing)
With 20+ years of experience as a Registered Nurse, our founder and Director of Nursing has just about seen it all. After working in the home care field for several years, she was blown away by the growing need for in-home care. As our population ages, the demand for home care has been steadily on the rise! In 2008, she founded Agapé Home Care with a humble vision and a heart to serve. While Agapé has a team of Registered Nurses today, Debra remains active in her role as a nurse and enjoys teaching classes, doing assessments and connecting with clients about their needs and satisfaction.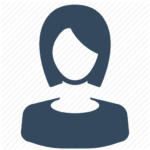 Agapé has been a lifesaver to me and my Dad!
It is not easy for aging parents to allow strangers in their homes; Yet, your team of angels eased their concerns and responded to their health needs daily.
We are very thankful that a neighbor recommended Agape Home Care to us! Our caregiver is so sweet and the office staff is great about communicating any changes to us.
Write a testimonial
All the testimonials shown for Agape Home care are written by real clients or their loved ones. If you have a testimonial you would like to share, please fill out the form to the right.
https://www.agapehomecareva.com/wp-admin/post.php?post=913&action=edit